In male dominated industries like safety and finance, women often lean on technical competency to stand out and propel themselves into leadership positions. Technical competency alone might be the wrong approach, however, according to Global Top 10 safety influencer, Stephanie Benay.

Stephanie reflects on a previous job she held in Calgary. She was brought in to work with a company that was really struggling with safety performance. When Stephanie joined the company she had tight deadlines, demanding deliverables, and high expectations. Stephanie did what most of us would do, put her head down, got to work and got the job done. However, when the economic downturn struck and rounds of layoffs were made, she was eventually laid off.

"I relied heavily on my technical competency, but that wasn't enough to keep anyone around if you aren't known" Stephanie said. That's the cold hard truth. As much as we wish we could say organizations make decisions based on good data and informed insights; they don't. They often make gut-feel decisions, even for important changes like personnel. Technical competency is not enough to keep you around if you don't have a sponsor or allies in your network.
Who is Stephanie Benay?
Stephanie is a Global Top 10 Safety Influencer in 2020, and Chairperson of Women in Occupational Health & Safety Society who has two decades of expertise across Oil & Energy, Education, and Government sectors – to say she has impressive credentials backing her up would be an understatement.

Stephanie describes the situation above as one of the biggest mistakes in her career, and it's likely that many young professionals are making the same mistake. Here are two key things she suggests women must do if they wish to reach leadership roles in male-dominated industries, like the safety industry.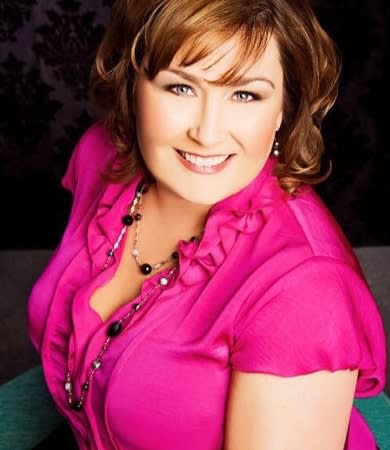 Build Your Network And Make Allies
Women, specifically in male dominated industries often want to develop technical competence and demonstrate their know-how; to be able to say, "I know this better than anybody". But what often happens, is we focus so much with our heads down, working really hard, and forget to look up and look out, building your network within the organization and finding allies. It's allies and sponsors who will help you break that glass ceiling. Admittedly, networking – even within your own organization can be a little awkward. Here's where to start.
Network With Purpose
Networking can be done in all kinds of non-threatening ways, especially now in the days of zoom calls. Book a 30-minute coffee with someone in another department of the organization – networking within your own department does very little for you when you are trying to understand the broader based business. For women in safety, it's crucial to make the shift from safety specialist to understanding the organization and growing into a business person. [When networking during COVID-19 be sure to follow all government protocols and be as safe as possible]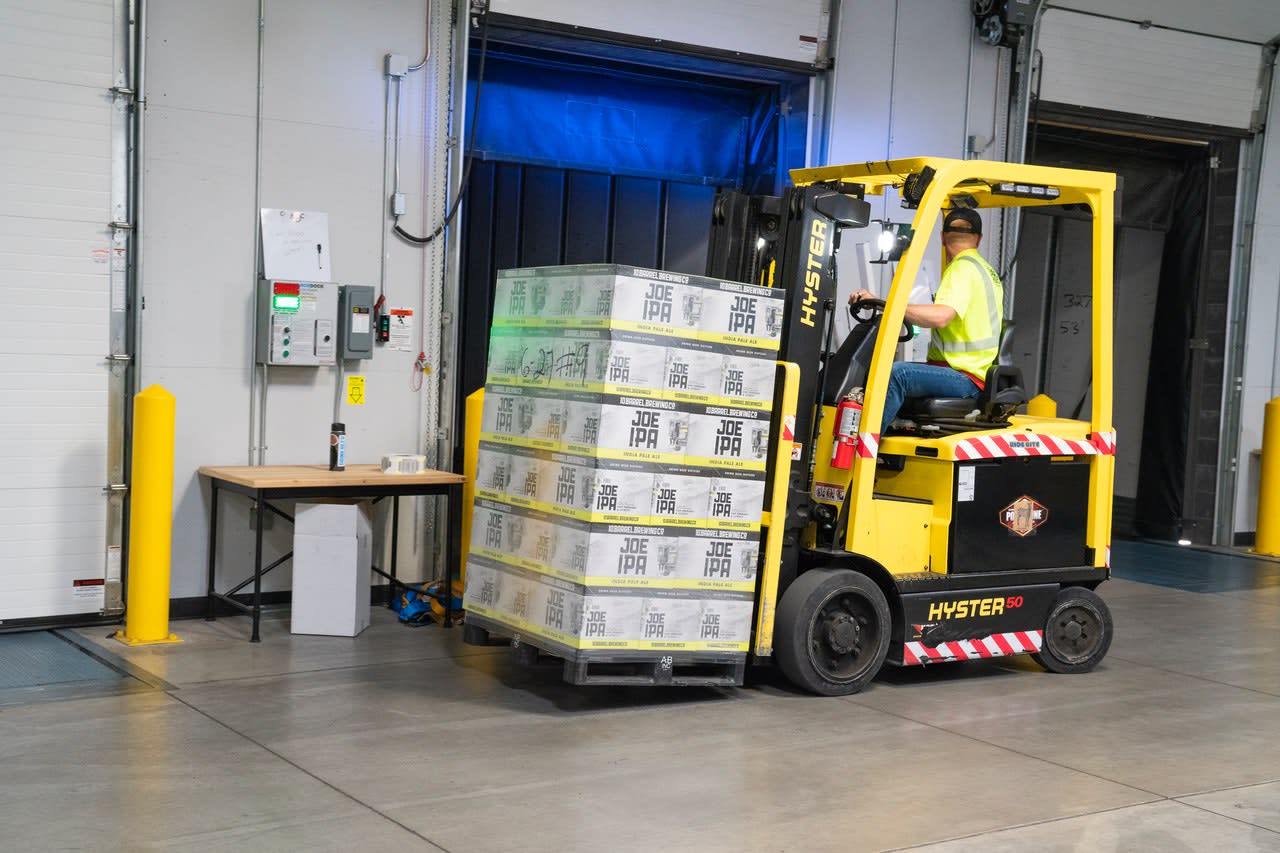 Where To Start
If you're in the safety department, a good place to start your networking efforts is the operations group. If the operations department complains about you, then you're fighting an uphill battle, and quite often that can happen to women in safety – the response will be "she's never been on the tools, doesn't know about fieldwork, etc. so find the allies in that part of the organization who you see your value." From a safety perspective, the supply chain is another department to network within, and of course, you're walking along side of HR every step of the way.
Create Your Own Opportunities
Unfortunately, women aren't always given the same opportunities to network informally that men are given. Let's be honest, men don't struggle to get an invite to the corporate golf tournament, or to join the group for a beer after work. Informal networking still plays a huge role in building allies, which makes it even more important that women make it a priority to create networking opportunities and remember to look up and look out in the midst of all their hard work.
Follow Stephanie's Success
For continued inspiration and insights into the safety industry, we encourage readers to check out Stephanie's podcast Let's Talk Safety With Stephanie. You can find the latest episodes here.
WEConnect Certified Organization
Telelink is a 100% women owned organization and has an all-female executive team. Check back next week for part two of our interview with Stephanie where we share practices organizations in the safety industry can implement to do better promoting an equitable workplace and systematically create an equal playing field. Meet our leadership team here.
1 comment