The service Telelink offers allow Weir Oil & Gas to operate and feel confident that our drivers are on the safest Journey possible.
DOT Compliance, Weir Oil & Gas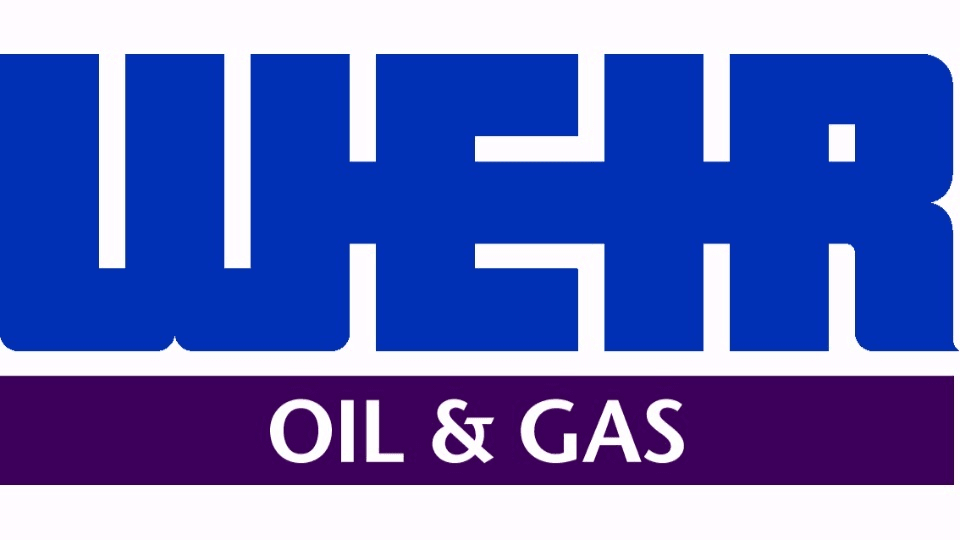 Journey Management™ frustrations
SPM flow Control, a division of Weir Oil & Gas, was frustrated with the lack of services from their previous call centre contracted to assist with Journey Management. After an extensive evaluation, Telelink was selected based on a blend of pre-trip-planning, live monitoring, telematics and monitoring technology. When asked how Telelink's service has impacted her organization, DOT & Fleet manager, Renae Whitlock responded
Telelink has addressed all the challenges we were faced with and now I feel that my drivers are in good capable hands. Telelink goes above and beyond my expectations.
About Weir Oil & Gas

Weir Oil & Gas delivers end-to-end solutions for customers around the globe from capital projects to long term asset management contracts for continuing operations - both onshore and offshore.

About Telelink

Telelink sets the standard for Journey Management™ solutions. We help people, processes, and technology meet to maximize the safety of mobile teams - all backed by 50 years of operating experience and ISO 9001:2015 registration. 
Criteria for a safer trip
We wanted a provider that merged with our GPS on all units, offered reporting, weather alerts, and most importantly, a risk assessment before each trip.
Renae Whitlock, Weir Oil & Gas
SPM Flow Control's previous vendor provided a basic call-in system that could not integrate with their telematics providers, had no reporting and had no way to prevent risky journeys from occurring.
Weather and road conditions can substantially impact their driver's ability to get to their destination safely. When two rollovers happened on the same night, in the same region and the provider was unable to communicate a stand-down to drivers in the region, Renae knew it was time to make a change. 
Telelink's always connected Journey Management™ Solution
The transition was the easiest business transaction I have encountered. The process of setup was very precise, and I feel like all of my priorities were addressed and catered to.
Renae Whitlock, DOT Compliance, Weir Oil & Gas
Once the decision was made, Renae was eager to get the service up and running for her drivers. In just 4 weeks the first SPM Flow Control drivers were calling Telelink's Journey Management Centre to go through a Trip Risk Assessment and book a journey. Renae feels much more confident knowing she can protect her drivers from road and weather conditions ahead of time.
"I really can't say enough about the risk assessments and the weather updates. This helps in our day-to-day operations to make them as safe as possible and to prevent accidents." 
Results and future plans
I truly believe that a risk assessment before each trip lowers our chance of an accident and allows our drivers to arrive at their destinations safely.
Renae Whitlock, DOT Compliance, Weir Oil & Gas
Weir Oil & Gas strives to keep their drivers safe at all times. Since launching Telelink's Journey Management solution, Renae feels confident that "our drivers are on the safest journey possible. This has lowered our accident rate and brought awareness of fatigue to our company that has inspired some great training programs that merge together with Journey Management."
When asked what is the single biggest reason she would recommend Telelink to other companies Renae stated "Telelink has top of the line services and customer service. I deeply appreciate this. Weir strives to keep their employees safe and Telelink allows us to do this every single day."
Want to learn more about Journey Management programs in Oil & Gas? Click the "get started" button below and contact us!