When working alone, there are many things that could happen to you. It's important to use safety devices to prevent accidents and injuries. 
Don't Leave The House Without a Plan B.
If you're going to work alone, make sure you have a plan B. You should also consider what would happen if something were to go wrong. What would you do if you got stuck somewhere? Would you call for help? How would you signal for help? Do you have any special equipment that will help you stay safe? A work alone device will allow you to achieve two-way communication from anywhere, pinpoint your exact location, and have a third-party monitoring team behind it dispatch emergency services to you if needed.
Lone worker safety devices
There are dozens of lone worker safety devices available on the market. If your organization has employees working alone in different environments, you may need a complex solution to satisfy all lone working requirements. For example, at a utility company where there are hundreds of lone workers, you may see a solution that includes are more affordable app-based check-in system for meter readers who are usually within cellular service range, coupled with a standalone device for employees who perform maintenance on power lines in remote locations or have to enter confined areas and require gas detection capabilities.

It's important to recognize when one size fits all, and when a complex solution is required.
Recommended lone worker devices
Telelink does not manufacture its own lone worker devices. Instead, we play the role of unbiased advisor to help our partners find a solution that works for their unique risks. For that reason, organizations with more complex needs tend to gravitate to Telelink more than those with one single type of lone worker risk (and one single solution required).
Seven easy questions to determine which lone worker device solution will be best for your workers. Telelink has vetted lone worker satellite devices, lone worker apps, wearables, and more.
Vetted lone worker devices
We've vetted the most popular lone worker devices on the market to help our customer's discovery phase be more efficient and comprehensive. For standalone devices, we usually recommend Blackline's G7x. For app-based solutions we often recommend Aware360. For some organizations, most of their lone workers are actually drivers or have to drive long distances we recommend a speciality app called VDIS.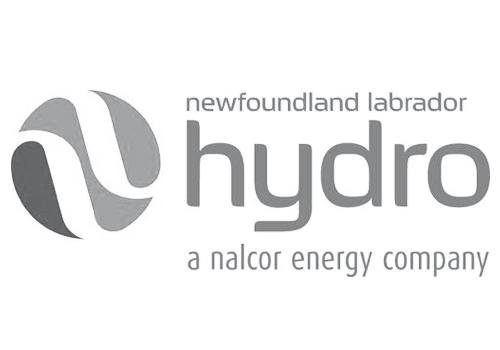 The safety of our employees is our #1 priority and a strong work alone program is a necessity. I have recommended Telelink to others.
Safety & Environment Coordinator, NL Hydro